Sunday, October 16th., Cadogan Square, London.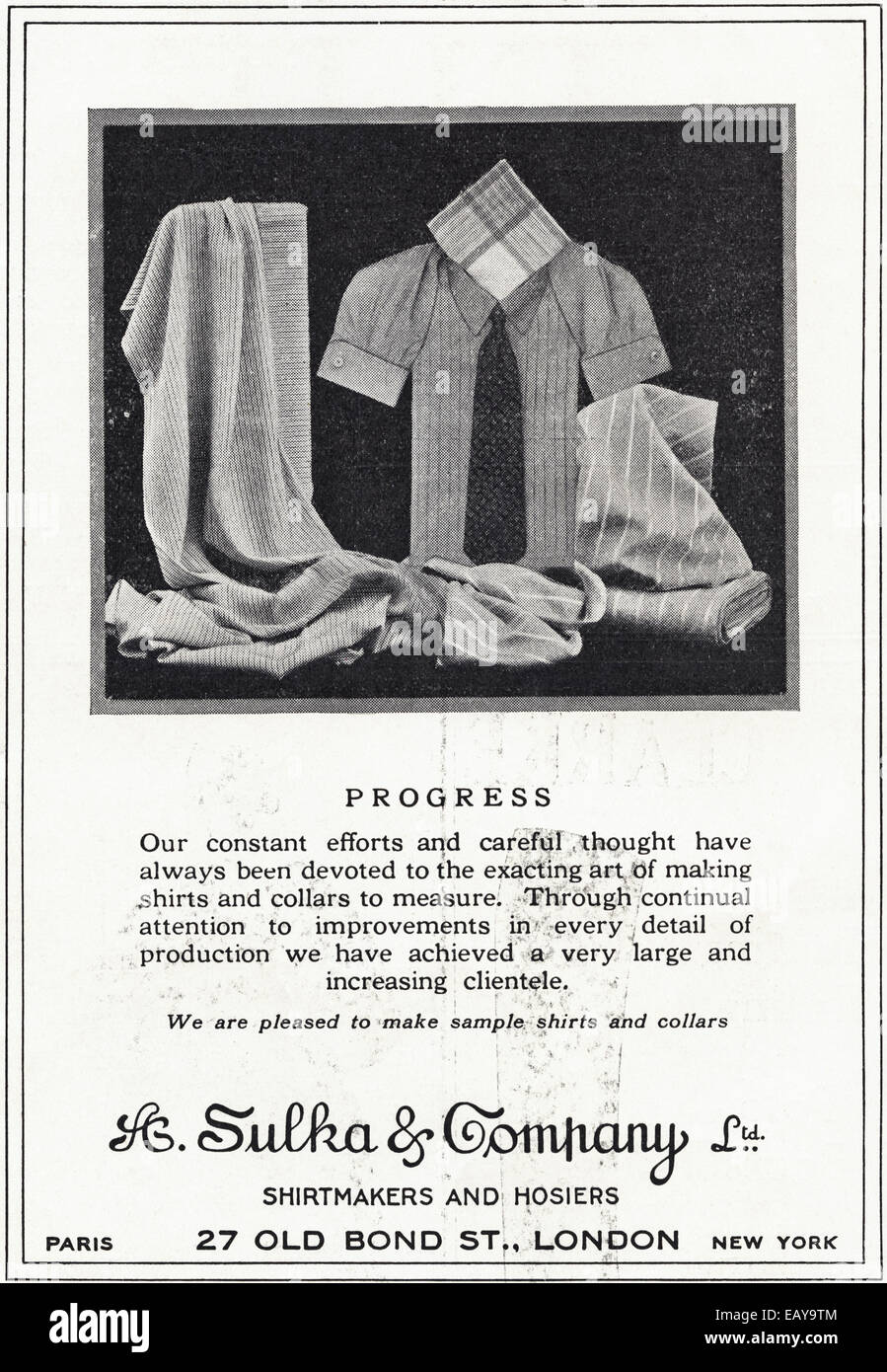 I suppose that in my own way I am a bit of a dandy. By which I mean that I dress with care and appear to others to dress to create an effect. I once insisted on having no fewer than eleven fittings to correct the faults I perceived in a new white evening waistcoat. Some of my shirts, made by Sulka of Bond Street, are astonishingly soft and have even caught the attention of the Prince of Wales (so I am told). I have my boots made by Lobb of St. James' Street and continue to favour them even though the fashionable world have taken to shoes. But of course being distinctive in apparel is really the opposite of being fashionable.
Certainly my way of dressing is a gift to the caricaturists. They seize on my well-barbered quiff, and the glittering gold fobs in my waistcoat pockets. H.G. once referred to the fobs as "Arnold's gastric jewellery"! Am I vain? I suppose I am if I am honest, but there is an element of calculation as well. Some say that I am the best known writer in the English speaking world and it may be that some of that notoriety is down to the attention I attract as well as to what I write. I am a celebrity in a world which, shrinking as it is due to advances in communication, is increasingly interested in celebrities. Where will it all end? Possibly the time may come when suitably attention-seeking persons may achieve celebrity without actually having done anything of significance in the world - at least my celebrity is based on a solid foundation of achievement through hard work.
"The most beautiful shop in the world . . ." - that is how Esquire magazine described the wood-paneled splendour of the London premises of John Lobb, Bootmaker.
In the shadow of the great gate-tower of St. James's Palace, built by Henry VIII, and echoing to the stamping feet of bear-skinned guardsmen, St. James's Street has been traditionally the home of coffee houses, gentlemen's clubs and elegant outfitters; a mecca for the noble and the fashionable for centuries.
Here, where once aristocrats won and lost fortunes on the turn of a card; where Lady Caroline Lamb and Lord Byron scandalized London; and where Beau Brummell turned dress into haute couture, it is still possible to find a firm where boots and shoes are made by hand to the exacting standards of the ancient craft. The current Lobb premises at number 9 is on the very spot once occupied by Lord Byron's bachelor establishment.
The original John Lobb was a lame Cornish farmboy whose mastery of the Gentle Craft of last and awl brought him golden awards in the Great International Exhibitions of Victorian times. He became the proud holder of a Royal Warrant as Bootmaker to Edward, Prince of Wales. The Prince, as King Edward VII, was to give his name to a whirling Edwardian era of opulence and splendour; an era in which Lobb shoes became a synonym for quality and elegance.